Good morning, The 7th Grade will be hosting our December Community Meeting. For our Community Service project, we are supporting the Toys For Tots Foundation in their mission to make sure that every kid has a toy in times of need. If you are able to donate a new, unwrapped toy, we will have a collection bin in the front lobby. We will be accepting donations from Dec 1st to Dec 15th. Thank you for your support! Veronica Straw and the 7th grade
This morning Mrs Scott and Mrs Dobson in collaboration with Ms Wesnak presented at the 2022 Christa McAuliffe Transforming, Teaching, and Technology Conference. We take such pride in our educators at Ellis School and are thrilled when they share their brilliance with other educators across the state.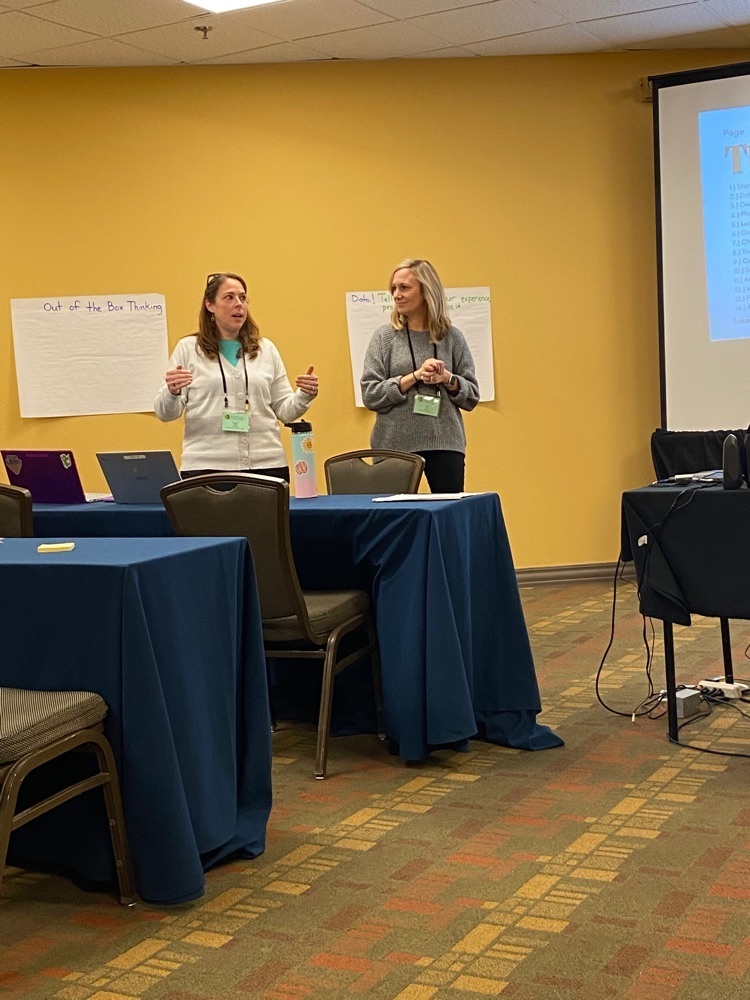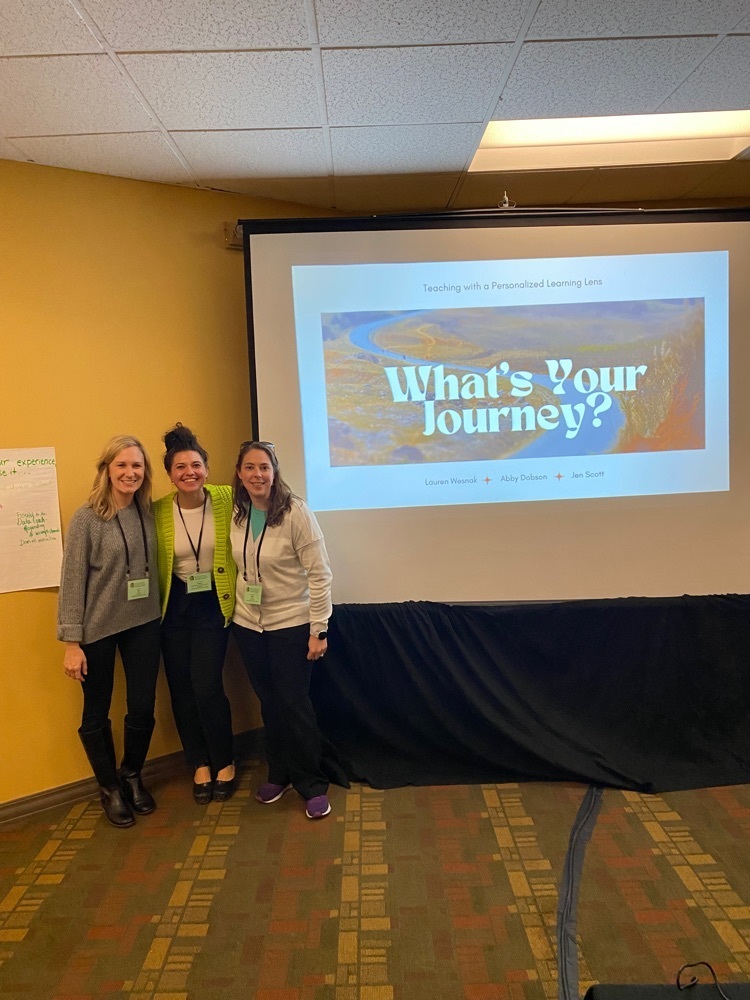 We are delighted to introduce you to Mr. Stanley, our new Technology Teacher! Mr. Stanley recently moved back to the area after almost a decade teaching in Los Angeles, California. As a technology educator, Mr. Stanley has developed curricula around 2d and 3d animation, video editing, digital photography, and video game programming. His previous assistant principal shared that Mr. Stanley developed strong relationships with all of his students and that learners with interests in online gaming, robotics, computer science, etc. found a welcoming home within his classroom. Welcome Mr. Stanley, we are so happy to have you join our community!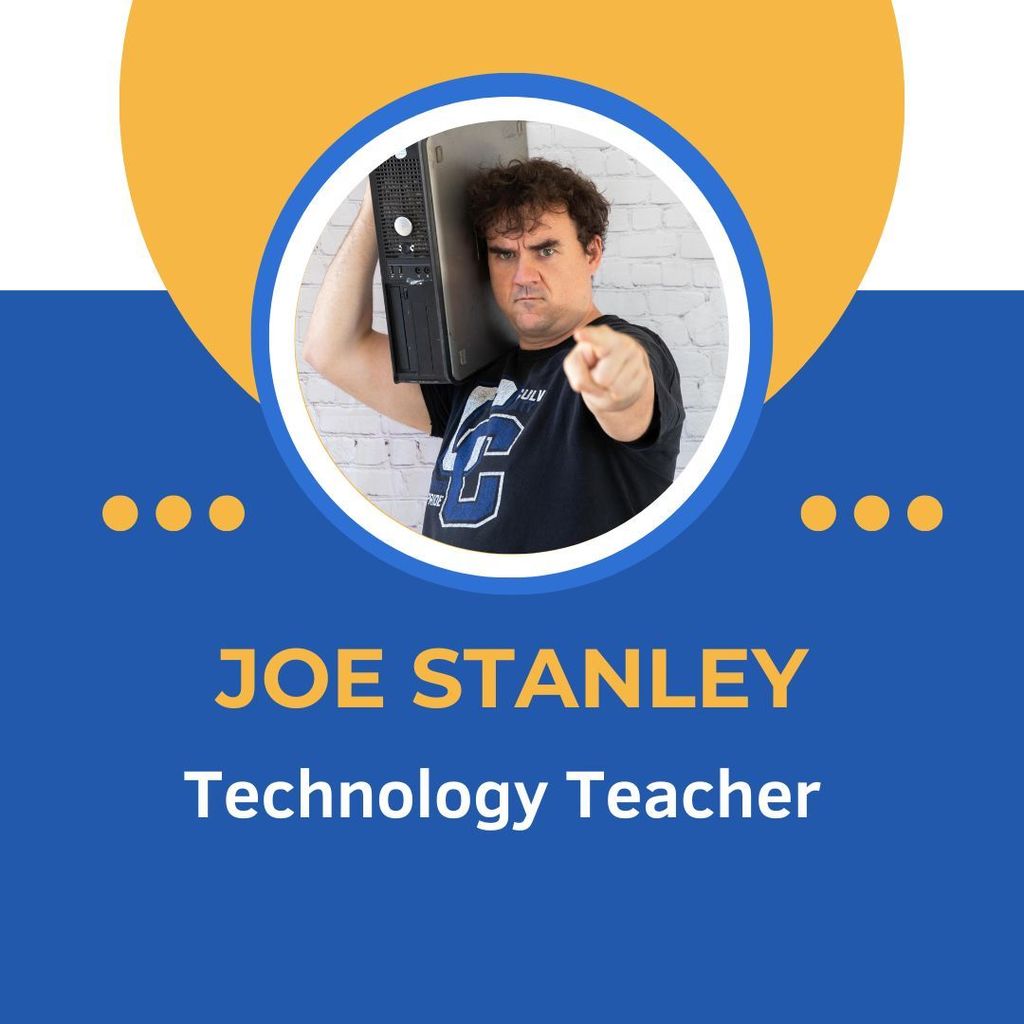 Here are this week's Words of the Week: Product: The answer when two or more values are multiplied together. Paraphrase: a rewording of something written or spoken by someone else. Please take a moment to read this week's News from the Nest
https://www.smore.com/ey3u1
Here are this week's Words of the Week: Congruent: identical in form; coinciding exactly when superimposed. Capitalization: the action of writing or printing in capital letters or with an initial capital. Please take a moment to read this week's News from the Nest
https://www.smore.com/43x7f
Thank you SoRock for hosting a team of our 8th graders at today's Youth Leadership Conference! We appreciate all that you do for our local youth.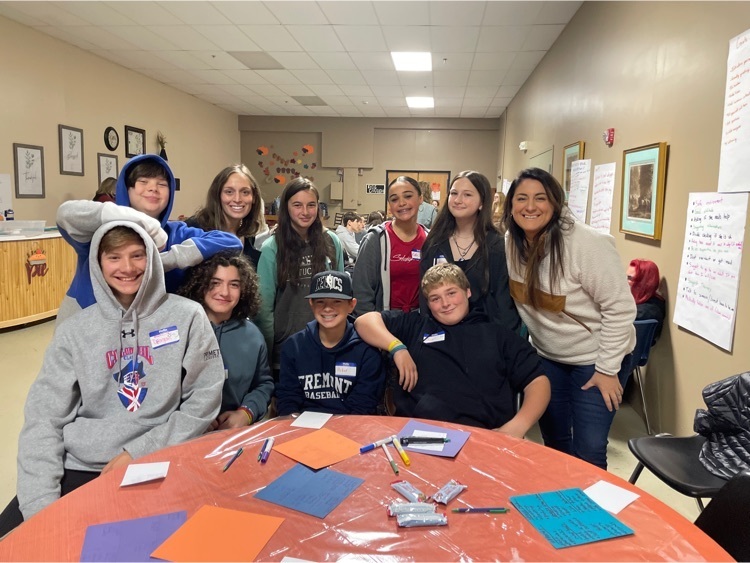 Last evening, we had the immense privilege of honoring our PTA with the Gold Circle Partners Award from The New Hampshire Partners in Education. We are delighted that an outside organization recognized all that our PTA does for the Ellis School community. It is without question that we could not do all that we do without their assistance, support, enthusiasm and commitment. The hours that they donate to our school is priceless and we are endlessly grateful for their dedication. Please help us in congratulating them on this wonderful award!
Our amazing PE team just won over $300 of PE equipment at the NHAHPERD conference!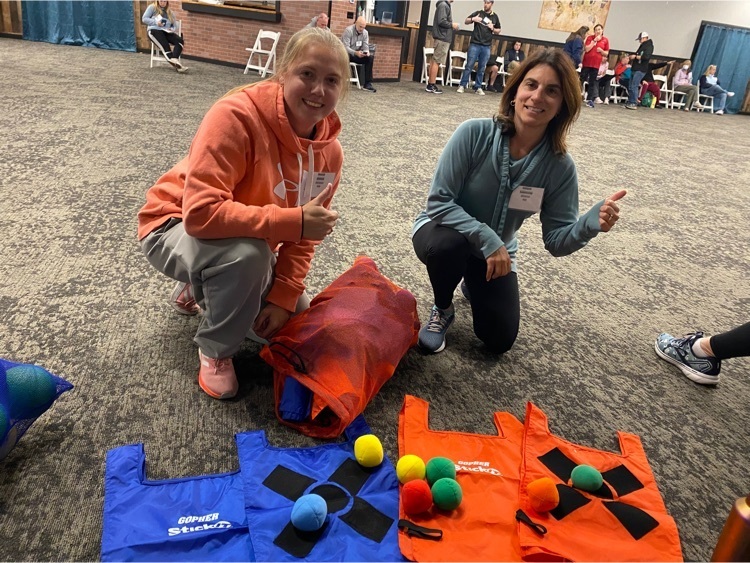 Here are this week's Words of the Week: Nonlinear: not denoting, involving, or arranged in a straight line. Interpretation: the action of explaining the meaning of something. Please take a moment to read this week's News from the Nest
https://www.smore.com/91q35
This morning, the Ellis community came together to honor Veteran's Day. Our kindergartners led us in The Pledge, 7th and 8th grade taught us about the history of Veteran's Day, 6th grade shared the Poem About Loving A Solider, 3rd grade shared facts about Veteran's Day and our Girl Scouts presented and retired the flags. It was a heartfelt and meaningful opportunity for our learners to honor the many Veterans that make Fremont such a special place.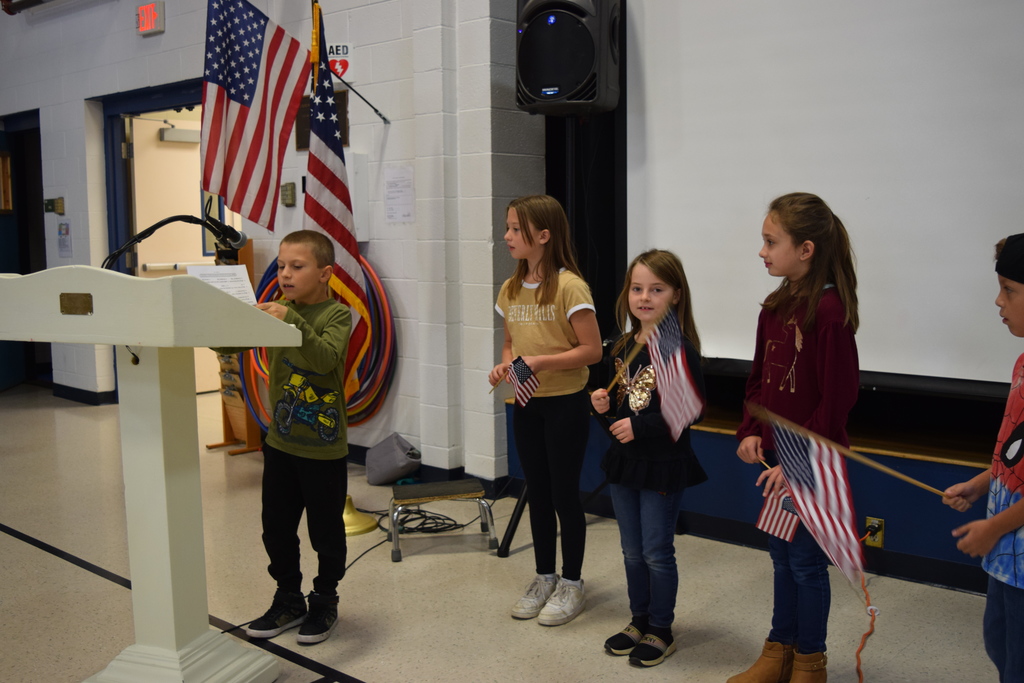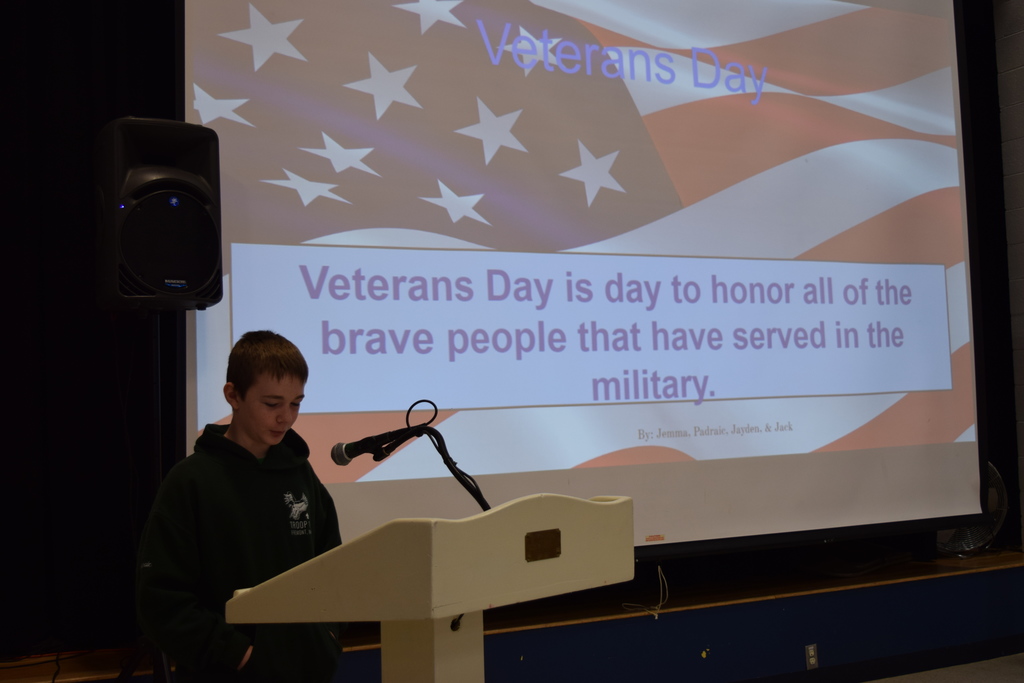 Fun fact! Our educators held approximately 300 progress conferences over the last 24 hours!! Did you know that family engagement in schools contributes to positive student outcomes, including improved child and student achievement, decreased disciplinary issues, improved parent-teacher and teacher-student relationships, and improved school environment. Your involvement in Ellis School is what makes our community so special!
Our generous, caring and bighearted eagles donated 358 pounds of Halloween candy for our troops! Congratulations to our students in Ms. Ouellette's homeroom who collected close to 40lbs! Eagles, you make us proud!!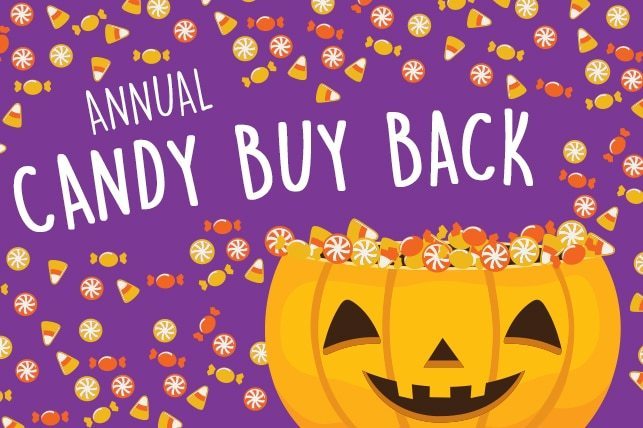 Here are this week's Words of the Week: Circumference: the enclosing boundary of a curved geometric figure, especially a circle. Conclusion: the end or finish of an event or process. Please take a moment to read this week's News from the Nest
https://www.smore.com/5u3hp
In only two days, our Eagles have donated over 100 pounds of Halloween candy for our troops! Giving feels great!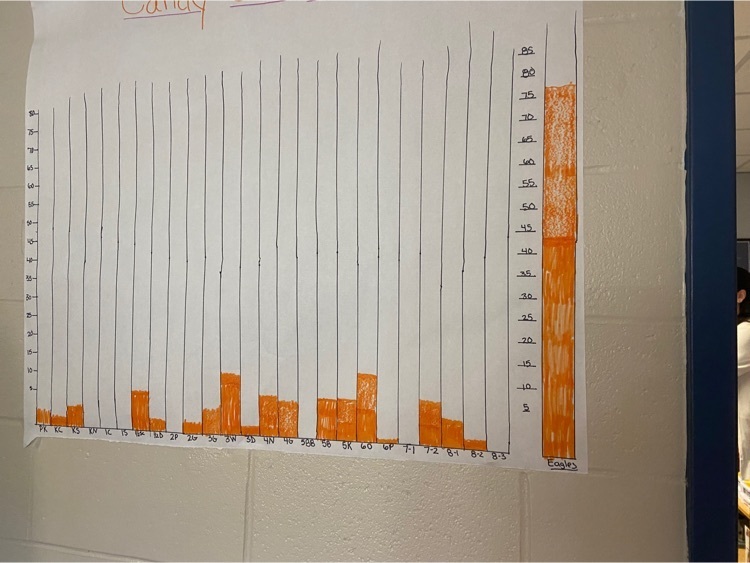 On Nov. 10th, Ellis School will be honoring service members and veterans. We will be creating a Veteran's Day slide show that will showcase community/family members who have served their country. The slideshow will be shown at a student assembly in the morning of Nov. 10th. If you or a family member are a current service member or a veteran, we would love to include you in this presentation. To be part of this presentation, please fill out the form below.
https://forms.gle/ojQZShw4FWu29JQw7
Last week the Fremont Public Library welcomed our third graders! Is there anything better than getting your first library card?!?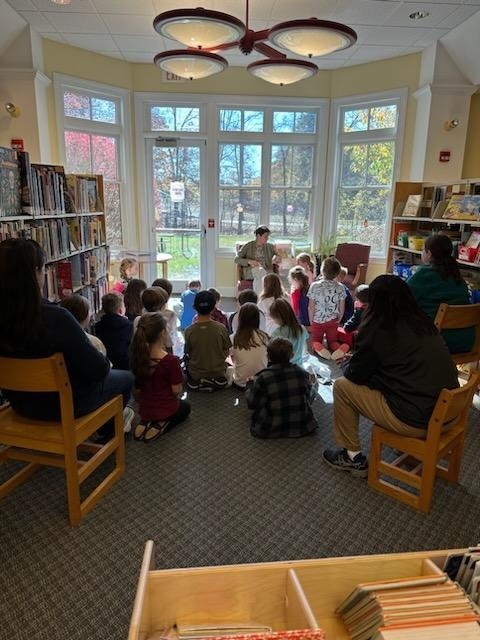 It was a perfect day for a parade! Thanks to Colonial Poplin for a great visit! We loved sharing a smile with your residents!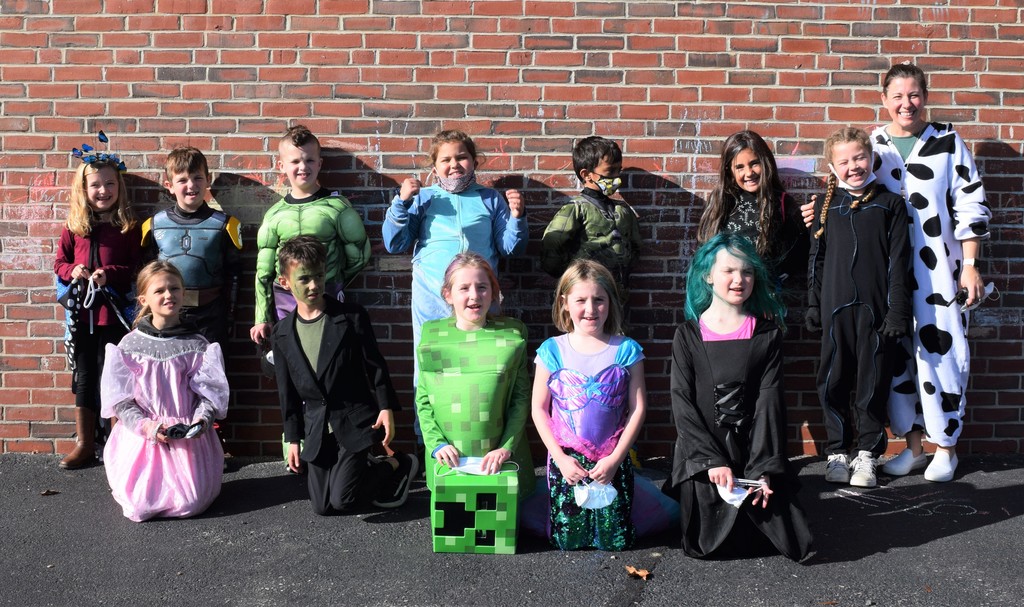 Here are this week's Words of the Week: Perimeter: the continuous line forming the boundary of a closed geometric figure. Paraphrase: to state something written or spoken in different words, especially in a shorter and simpler form to make the meaning clearer Please take a moment to read this week's News from the Nest
https://www.smore.com/gh8ew
Let's come together to help our troops feel like kids in a candy store! Send your learner to school with any excess Halloween candy! The classroom that brings in the most candy will receive a surprise!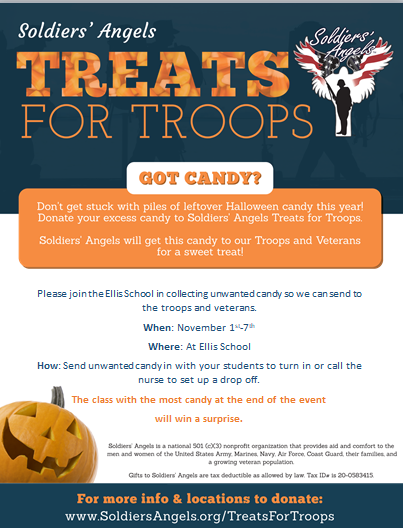 Congratulations to October's Learners of the Month! These learners were chosen because they demonstrate our Work Study Practice: Self-direction. 8th Grade: Cooper 7th Grade: Beckham 6th Grade: Jillian 5th Grade: Emily 4th Grade: Laila 3rd Grade: Leyna 2nd Grade: Persephone 1st Grade: Wyatt Kindergarten: Myron